Research-speak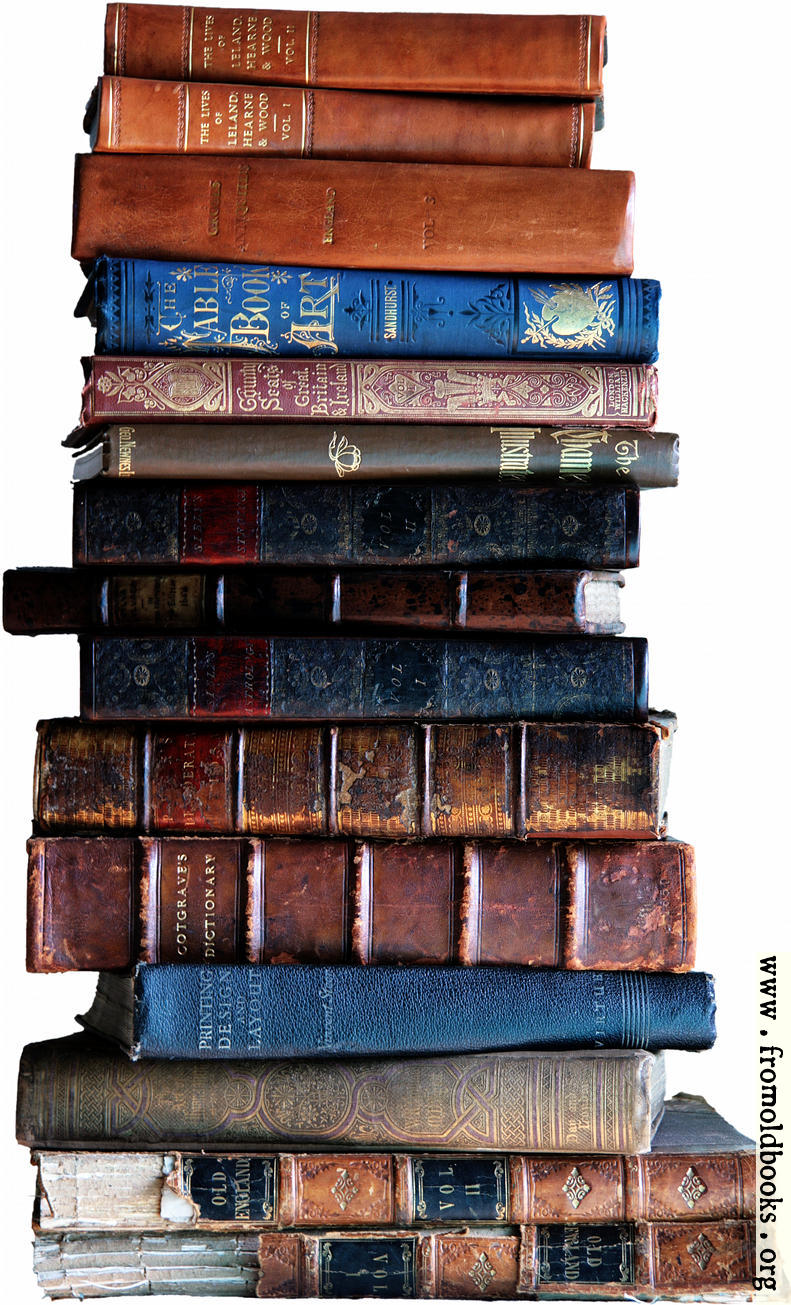 We've been in and out of the office and out of the country for the past few weeks on various projects and participating in a few different conferences.  This week we'll be posting some key take a ways we gleaned from our participation in both the Sustainable Food Lab 2010 Member Summit in Heredia, Costa Rica and the Aspen Network of Development Entrepreneurs (ANDE) Latin America Regional Conference in Granada, Nicaragua.
The Changing Role of Research
Even with the global climate change conference in Copenhagen several months behind us, the international research community still feels the painful sting of a large body of research that failed to mobilize shifts in policy and practice.   In the private sector, however, the current is moving much faster than it is on the global policy front, but the need to make research both relevant and applicable, remains a significant challenge.  For agriculture, an industry intertwined with climate change, dwindling natural resources, poverty, and economic development, the need for science to mobilize corporations to shift procurement practices and cultivation methods towards sustainability and pro-poor inclusion remains critical.
Indeed, the private sector has an uncanny ability to attract the brightest of minds but the merging of environmental goals, social goals, and business growth is a relatively new concept. The mainstream business community still believes these goals to be mutually exclusive.  As researchers working in this field continue to see the connections between people, profits, and the environment, communicating the science for maximum impact has and continues to take on an entirely new importance.  This, sad to say, is not something that the research community has been good at in the past.
Learning a New Language
It is true that poor dissemination of findings, broken or non-existent learning alliances and clear irrelevance has crippled impact-making potential- despite clear scientific data and findings.  At the heart, it is a problem of language and perception.
Within our theme here at CIAT, Linking Farmers to Markets, we approach private sector development as a crucial component to understanding how economic growth can reduce poverty rates for the rural poor in the tropics.   To be relevant and applicable to the business community, we are compelled to understand the integration of small farmers and greater food-chain sustainability in the language of business.  Towards this end, our research on new business models for sustainable trading relationships and value chain analysis for small farmer inclusion means making a clear connection between good business sense and key development objectives.   Voicing how and where the research findings may impact business growth and the logic behind their implied relevance.
For those of us at CIAT, a  key take-away at SFL Member Summit was a renewed commitment to re-frame our Linking Farmers to Market research for the private sector as a combination of the following:
A tool for innovation
A tool for risk management
A tool for business strategy
For sustainability managers and those involved in linking sustainable sourcing methods- including small farmer integration into global supply chains like our research here in the Linking Farmers to Markets theme at CIAT – these  provide critical categories for communicating our research to the private sector and achieving pro-poor development goals.
A Tool for Innovation:
Shifts towards supply chain transparency, through food safety regulations and increasing consumer interest in production methods and product provenance, continue to drive businesses to implement sourcing strategies to grow sales, leverage investment,  reduce costs and streamline efficiency.   Relevant research will help companies:
1) Builds strategies  to captures new markets – in a way that makes financial sense but delivers measurable development impact
2) Integrates innovations that support small farmer inclusion, generates new products and production methods, new packaging technologies, new sourcing technologies, transportation and logistical improvements.
3) Educates and supports farmers in establishing new levels of quality, obtaining  higher-value certification, or renewing and managing important and increasingly scarce/expensive resources like soil, carbon, water, etc.
There is a clear distinction between in-house company research units and international centers who not only understand the connections between risk management and sustainability, but frame the discussion as critical to risk mitigation with high level decision-makers within the company.   Linking sustainable agriculture and supply chain sustainability in terms of risk management makes research relevant for private sector development for two critical reasons (among others, noted in a past post):
1. It targets upper management. The cost may relate to a tarnished brand identity or public disapproval, impending public policy, or production-related costs due to the escalating price of water, soil management, climate change shifts in land production,
2. It highlights a risk and exposes vulnerability. Though linking sustainability and corresponding sourcing and supply chain strategies, sustainability is urgent and critical to future financial success.
A Tool for Business Strategy – on the public and private side
Clearly risk management and innovation are critical parts of corporate business strategy, but the above named tools for communicating research is compelling for other key actors involved in shifting business strategy.
On the private sector side, CSR managers, sourcing managers, buyers, and supply chain managers are charged with incorporating sustainability in day-to-day operations.  Equipping these actors to push for change internally by generating research that is supportive to their objectives to meet sustainability goals will maintaining or expanding business growth, is critical.  This means moving beyond pushing for PR campaigns, retail advertising, and public appeal, and integration into real operational practices, long term business strategy shifts and, in some cases, the development of novel business models to drive growth.
For NGO's and development agencies, the research community can assist these organizations by giving them insight into establishing key partnerships, by highlighting risk/opportunity areas where NGO's can provide targeted support.  By offering key support services (see a past post) to help transition businesses towards more sustainable and pro-poor focused supply chains, NGO's can build more effective partnerships with lasting impact.
Breaking Down the Language Barriers
Breaking down the language barrier between research and the private sector will expedite change by appealing to business development goals and empowering the public sector to be better partners.   Translating the value of sustainability into the language of business speaks simultaneously to risk management and the positive development of emerging markets (through product innovation and positioning) ,  can yield significant economic development goals and contribute to poverty reduction.   400 million small-holder farmers and their families are waiting.
3 responses to: "Research-speak"