Where to Focus? and When?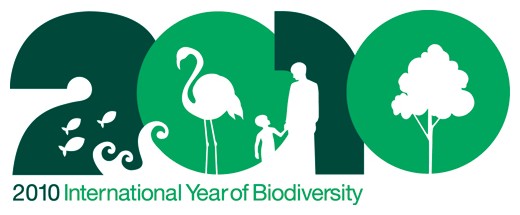 Whilst lots of attention is directed at projecting the likely effects of climate change on all sorts of facets of society, there remains little consensus on what will really happen. Especially in regards of biodiversity and agriculture-related matters. Lots of people state that climate change will bring undesirable effects on, say, species distributions, ecosystems, and therefore on  environmental sustainability.  But when we scratch under the surface, there is still plenty to do to fully understand the implications of climate change.  Sustainability of an ecosystem is often something more complicated than simply predicting changes in climates over 300km cells. It's a matter of within-ecosystem behaviour: "a wet place is likely to continue being wet for a long period -as it has been during hundreds, or perhaps thousands of years" made my day today. Yet global warming will pose strong pressure in all biological systems, we need to first learn a few things before designing adaptation responses.
Just an example: According to some personal figures (coming from my own unpublished analyses), some 16% of South American flora is present in the most diverse area of the continent: the Yasuni National Park in Ecuador. Not to speak about animals, which surely are in a greater proportion. How would one know the response of thousands of species interacting in only few hundred hectares under current conditions, and further, under changing climates? Let's face it: We don't even know how our systems stand up right now, so how could we know how they will respond under different conditions?  But there's still time, and interesting research is being done around the world to help us focus on what is important first, address our current knowledge gaps, in order to better respond to future knowledge demands.